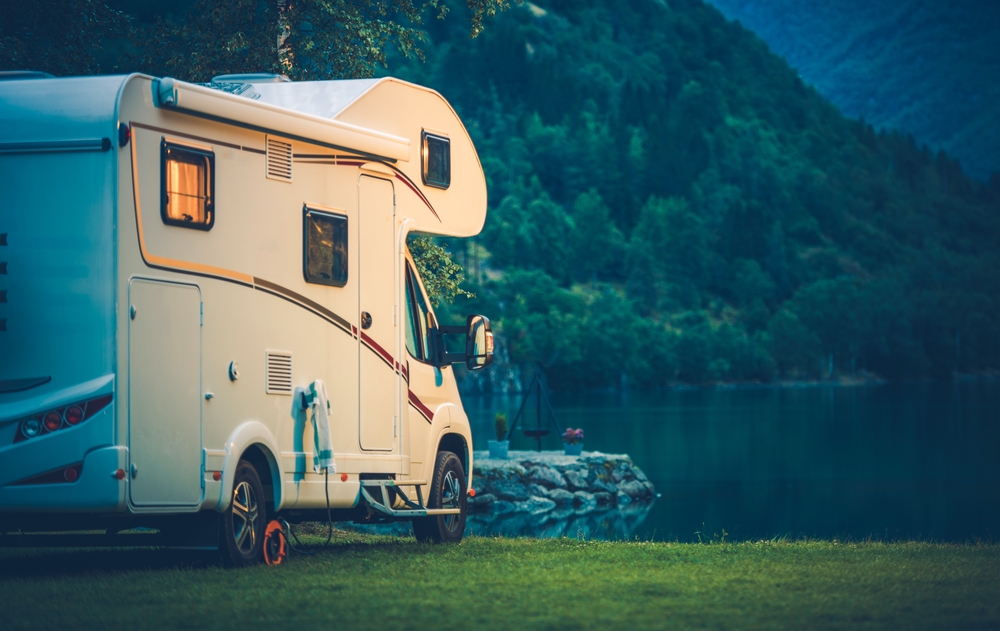 What Are the Different Classes of RV?
Wednesday, March 22, 2017
When driving, especially in the spring and summer, you'll notice many different kinds of vehicles moving along the road towards their destinations. A popular vehicle for road trips is an RV, or recreational vehicle. RVs come in many shapes and sizes, with a variety of amenities that will appeal to people of all ages.
Whether you are looking for a small RV to travel in or one big enough for your family, here are the different classes of RVs that you could spend time in this summer.
Motorhomes
Motorhomes are a great choice for people who aren't a big fan of camping. Motorhomes are self-contained and allow people to move about while you're on the road. There are three classes of motorhomes:
Class A motorhomes are the largest class of motorhomes, and they are often the most expensive. Up to 45 feet long, Class A motorhomes often have a slide-out sections to expand the living spaces. Class A motorhomes may also come with a washer and dryer, full bathroom and shower, storage, and entertainment systems.
Class B motorhomes are most commonly known as camper vans. They are easy to drive and have much of the same amenities as a Class A, in a more compact setting. Class B motorhomes generally have a refrigerator, kitchen area, showers, sleeping areas, and a bathroom.
Class C motorhomes are slightly bigger than Class B motorhomes, but aren't as expensive to operate as Class A. A Class C motorhome will have a toilet, shower, kitchen, and sleeping areas. The Class C has a lot of options for converting spaces into an area that works best for your needs.
RVs
Recreational vehicles come in a variety of styles. These RVs are usually towed behind another vehicle, which makes it easy to detach and use your vehicle for excursions where it would be inconvenient to take your entire rig. Towable RVs come in a variety of forms.
Travel trailers offer a lot of opportunities for customization. They can be simple or packed to the brim with luxuries. Travel trailers come in different sizes, so you can pick and choose what works best for you.
Fifth wheel trailers are simpler to maneuver and offer more storage space than most travel trailers. This option requires a flatbed truck, which minimizes passenger space.
Folding and Tent Trailers
Folding trailers and tent trailers are perhaps the easiest to store and move, due to their collapsible compartments. Pop up trailers can be towed with smaller vehicles, and although they don't offer a lot of storage space, they are great for short trips and weekend adventures.
Choosing your RV
There are many different kinds of RVs to choose from. Depending on your budget, number of traveling companions, trip length and destination, you can find a RV that will meet all of your needs for your next big adventure. Once you've decided, you need to make sure you have appropriate RV insurance in North Carolina. Contact Protective Agency today for a great quote on 877-739-9367